Virgin Brazilian Couture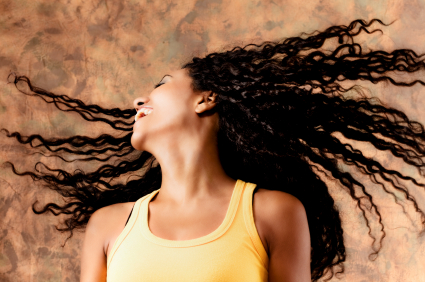 Our Virgin Brazilian Couture line is another 1 0f our 100% pure hair textures. Our hair is never mixed with any animal or synthetic hair. This is truly haute couture hair because no one will have the same exact as hair you.
Our virgin hair is imported directly from Brazil. This is not an imitation or want- to- be processed Brazilian hair this is the real thing. This hair was harvested from donors with naturally healthy, gorgeous hair. Brazilian hair is slightly more expensive because the donors are compensated for there beautiful tresses. Indian woman donate their hair for religious purposes, without any compensation.
Most Brazil native's hair colors range from Medium- Light brown. All of My Hair Couture's hair is closely paired between textures and colors to give the best possible match, but curl patterns may vary.
Because this is raw virgin hair it can be colored, permed, and relaxed by a professional stylist to truly be made into your custom designed one of a kind piece. This hair can be roller set, flat ironed, braided, blown out, and hot curled for various hairstyle options.